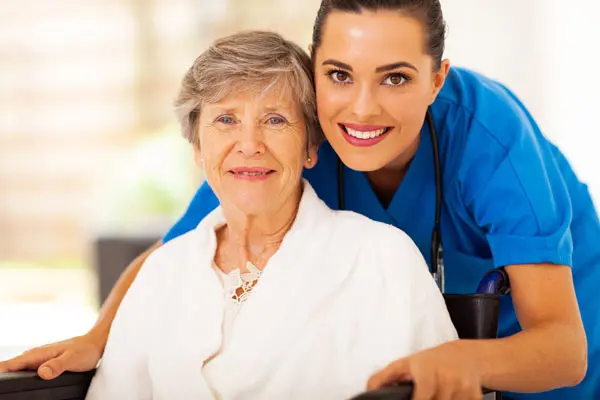 Bringing Reliable
Therapeutic Services to You
Amicus Nursing Services was created to collaborate with various infusion pharmacies that operate locally and nationally. Their goal is to provide the best care possible to patients by being reliable, committed, and efficient. They assist their clients in serving patients consistently and overcome the limitations imposed by the nursing shortage.
During more than two decades
Of operation, Amicus Nursing Services has come to understand the essential elements that are both sufficient for their clients and nurses. They are inviting you to partner with them to be the best IV infusion provider in the DC metropolitan area. Get in touch to apply now.